Why us?
MAM Gruppe is a highly recognised brand for headhunting talent in Germany. Over the last decade, we have seen steady growth from a six-person team with a handful of clients to an organisation of more than 60 dedicated recruiters, and over 200 clients across Germany.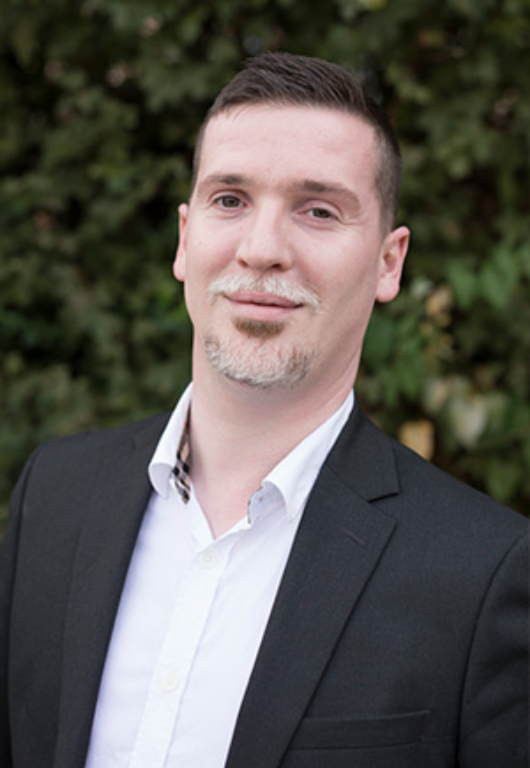 Adam Thompson
Managing Director
Ours is a market-centric service, and everything we do is focused on the German recruitment market. This has given us exceptional expertise, and our consultants understand the local market through plenty of meet and greets on the ground in Germany.
Since 2009, we've achieved enviable results, working with household names from the DAX-40 listings. These results have seen our client base grow as impressively as our retention rates. And most important of all, this means we always find you quality candidates – fast.